After six months of development and a long beta phase with over 200 testers, I'm happy to introduce SnipNotes 3 to all users on the App Store!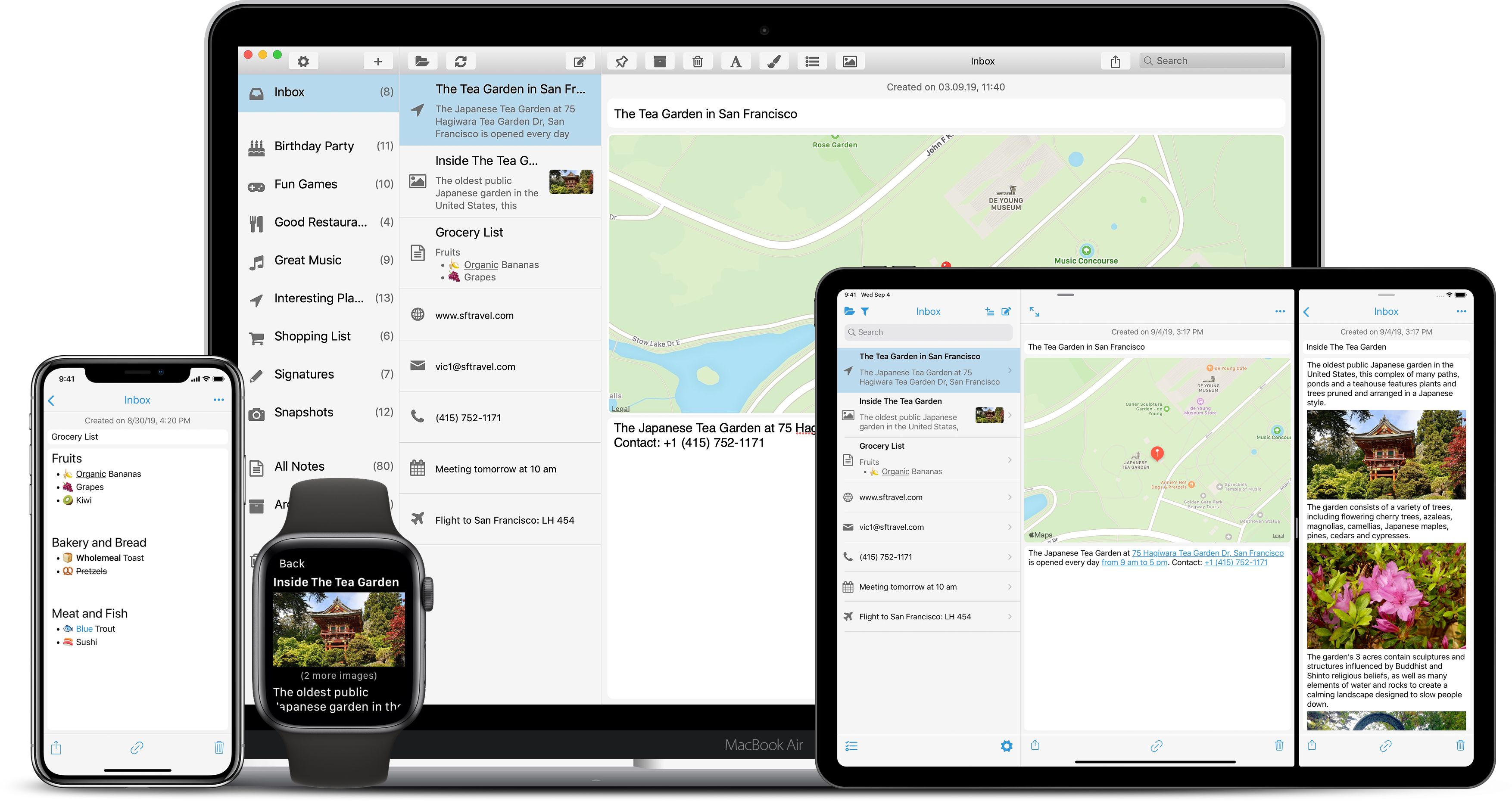 SnipNotes 3 is a major update with the following new features:
Text notes can now contain multiple images. Previously, images could only be stored as separate notes. Images can be selected from the image picker, added with drag and drop or imported from the clipboard
The list of notes has been redesigned. You will see both the title and the first few lines of your notes. Notes with images will also display a thumbnail on the right side of the screen
SnipNotes 3 also adds support for iOS 13, iPadOS, watchOS 6 and macOS Catalina. The following new features are available on iOS 13 and/or iPadOS:
You can open multiple windows on iPad and view your notes side-by-side
The dark mode has been improved. SnipNotes can automatically adapt to the light or dark appearance of your device
When you save an URL via the clipboard or the share sheet, SnipNotes will automatically fetch and save the title of the website
Thanks for reading! If you enjoy using SnipNotes, please consider a rating or a review on the App Store. Thank you!